TAR is a leading technology integrator developing proactive public safety and security solutions to detect, mitigate, and prevent air, land, or sea threats for governments, HLS & intelligence agencies and first responders.
Client-oriented and with a strong global presence in over 80 countries, we provide comprehensive solutions, from threat analysis, through solution architecture and R&D, to integration, implementation, and training. We deliver leading-edge technologies and systems to ensure public safety and national security by leveraging the group's in-house technologies, the ingenuity of industry experts and the R&D team.
We at TAR are facing the future with a purpose: to provide the next generations with endless opportunities to thrive and a real chance for a high quality of life through a sense of safety in the ever-changing world. We take an active approach by designing solutions that ensure resiliency, continuity and sustainability of people, communities, and nations.
Stay updated with the latest insights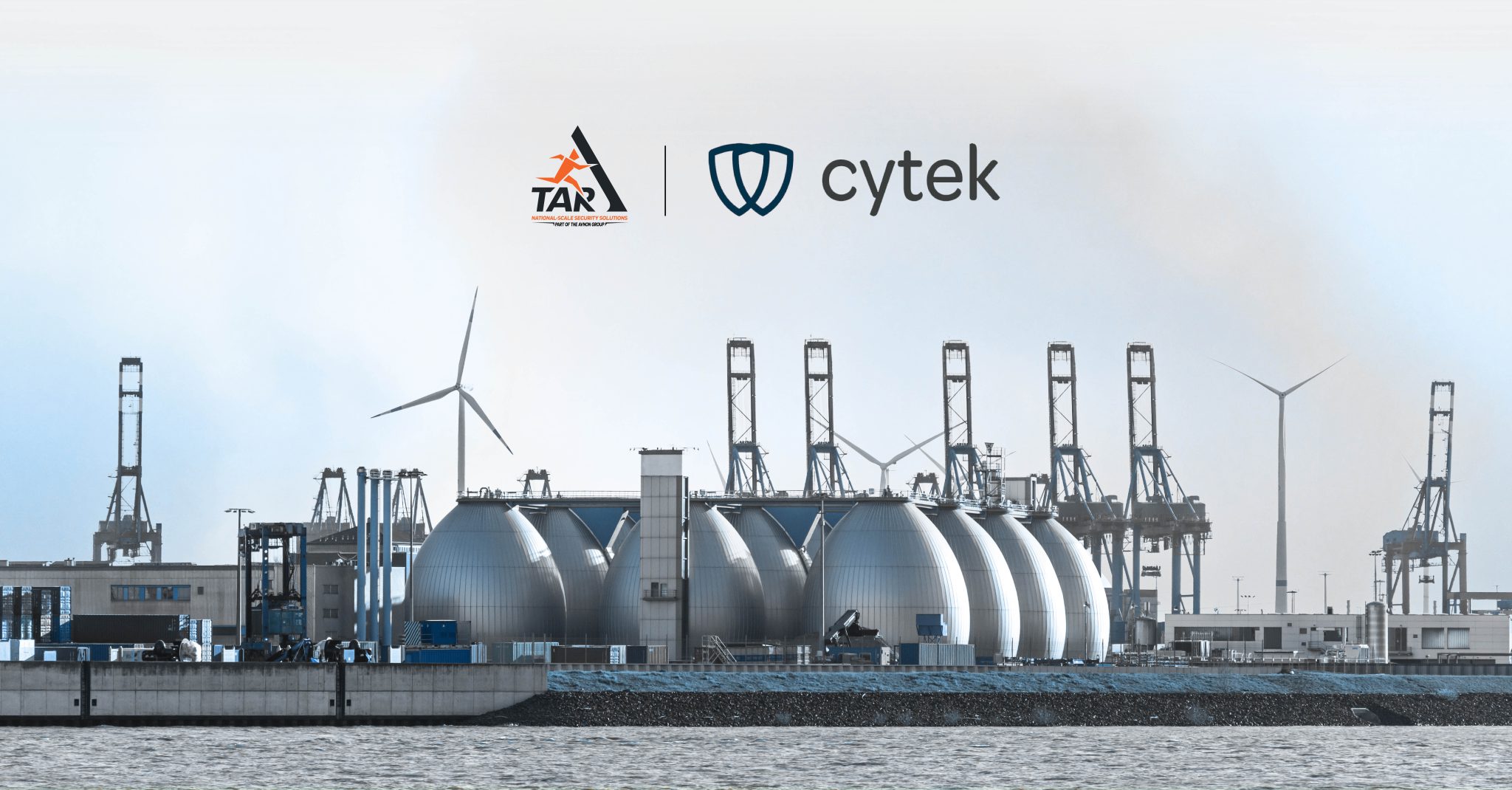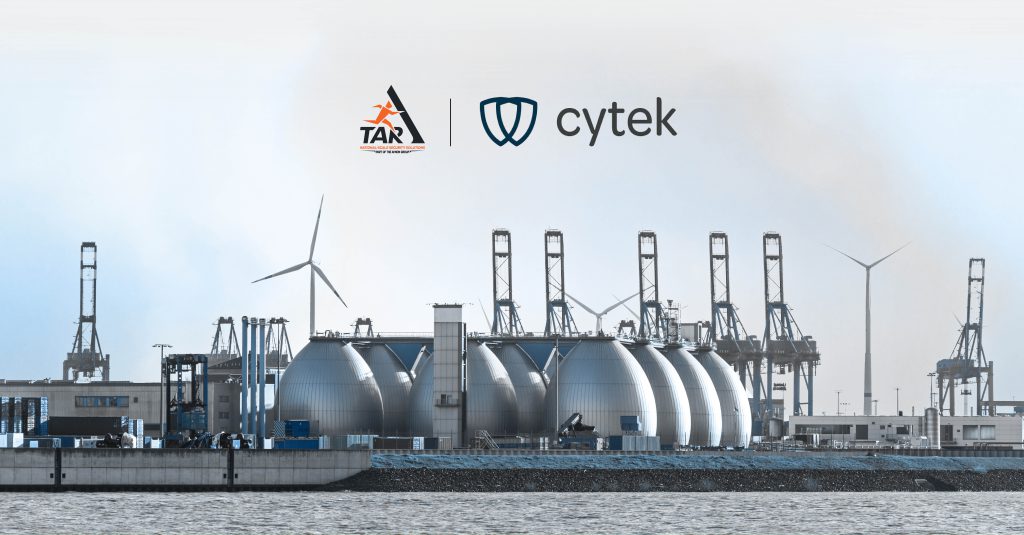 Blog
Hadar Szpiro, CEO of TAR Ideal, said: "This strategic agreement is evidence of the shared commitment of both TAR and Cytek to providing the highest level of cybersecurity protection for critical infrastructure and national security." 11 May 2023 –TAR Ideal, a leading technology integrator and solutions provider, and Cytek,