A vast majority of world trade is conducted by sea, and the coastal population centers and maritime critical assets prove highly tempting targets for a variety of threats.
Terror attacks from the sea, as well as maritime smuggling of arms, drugs and humans, are becoming one of the significant threats to any country with a maritime border. A nation's naval access routes are becoming a critical gateway that must be managed, controlled and protected.
TAR offers proactive
maritime security
solutions and innovative platforms that address the maritime arena's unique challenges. From mobile surveillance and intelligence platforms, through rapid response marine units, to land-side maritime radars and sensors, our solutions are designed to integrate with other security and intelligence systems to mitigate risks and threats without compromising commercial activities.
Meet Our NAVAL Experts Team
Stay updated with the latest insights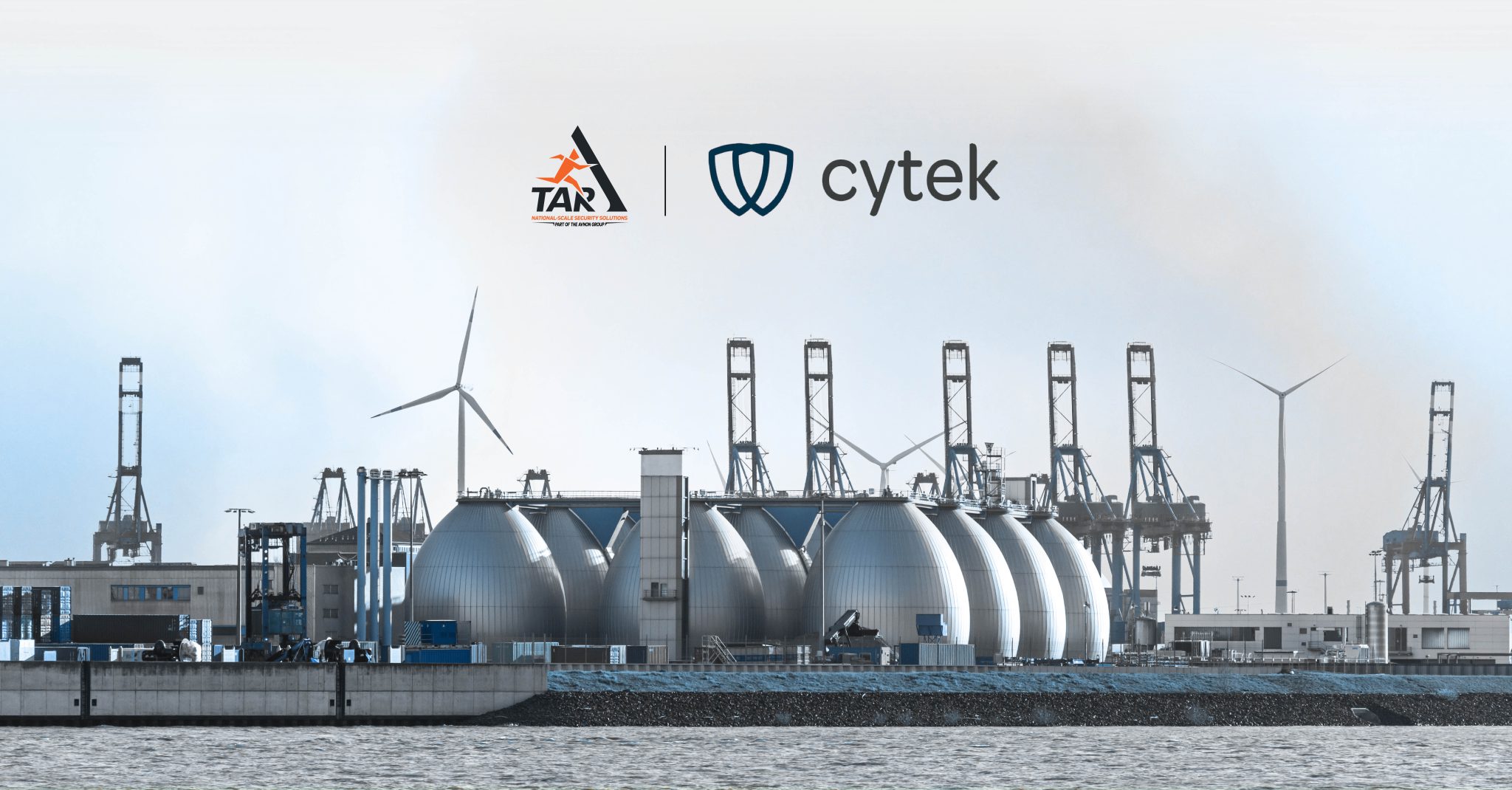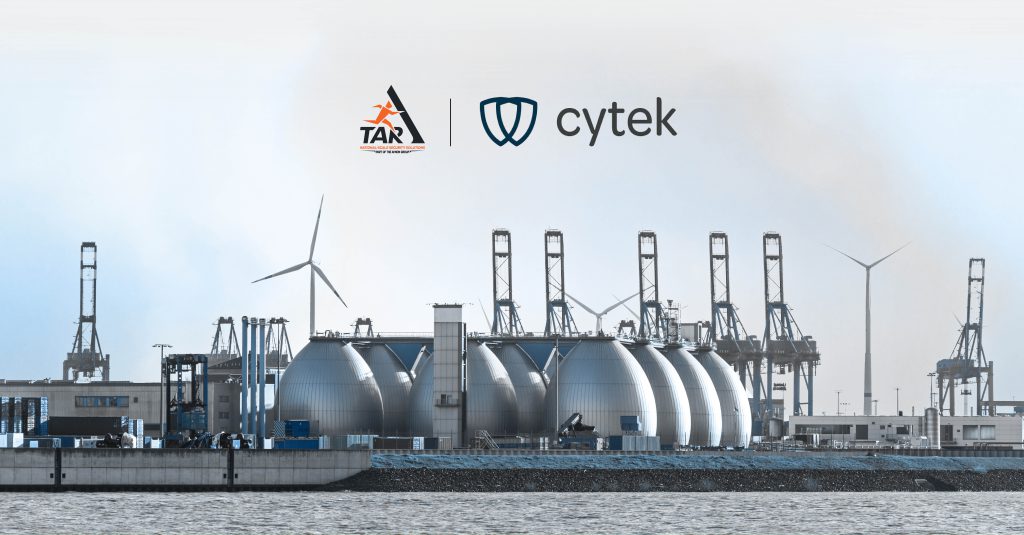 Blog
Hadar Szpiro, CEO of TAR Ideal, said: "This strategic agreement is evidence of the shared commitment of both TAR and Cytek to providing the highest level of cybersecurity protection for critical infrastructure and national security." 11 May 2023 –TAR Ideal, a leading technology integrator and solutions provider, and Cytek,